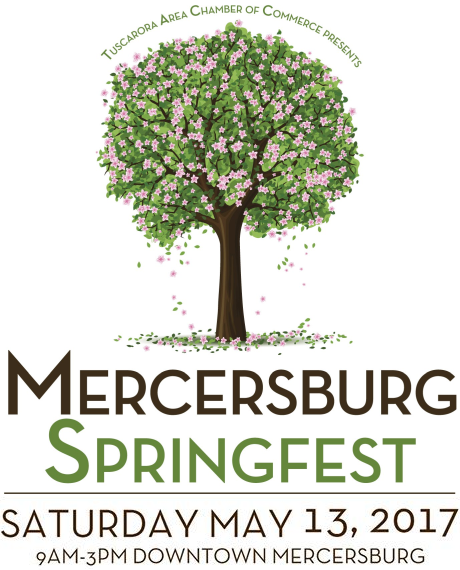 Join WWCF Radio at the 2017 Mercersburg Springfest in downtown Mercersburg, PA on Saturday, May 13th. From 9am to 3pm.
This year WWCF will have used records and CDs available at our location. All sales of records or CDs will be considered donations to the radio station.
WWCF is very interested in vinyl records or CDs that listeners may have around the house that you'd like to donate to the station. These donations help us fill in gaps in our growing music library as well as help the station raise much needed funds. WWCF will provide a donation receipt in return for donated items. In addition to making needed donations, you'll also have the opportunity to exchange or purchase music. We'll also have WWCF t-shirts and stickers available as well.
WWCF 88.7 FM will be one of over 100 craft, food, and community vendors to participate in the 2017 Mercersburg Springfest. You can find the WWCF tent on the corner of East Seminary St. and the town square.
For more information visit:
www.mercersburgspringfest.com