Three new shows have been added to our weekend broadcasts. You can read about all our programs on our Programs page. Also be sure to check out the full schedule of WWCF's programming.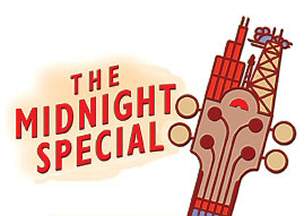 The Midnight Special
Sunday at 4 PM
The Midnight Special is one of the most enduring syndicated folk music radio programs from the WFMT Radio Network. Established in Chicago on 98.7 WFMT-FM in 1953, the program went national in 1971. It has stayed current through decades of change, rich in tradition and history while retaining its timeliness, delighting listeners throughout the world with gentle irreverence or touching them with candid observation.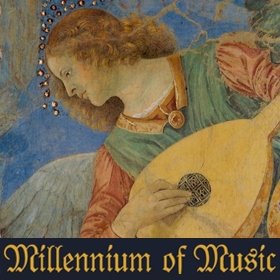 Millennium of Music
Sunday at 9 PM
Millennium of Music is the world's longest running program featuring early music. Host and producer Robert Aubry Davis regularly presents the sources and mainstreams of European music from the thousand years before the birth of Bach.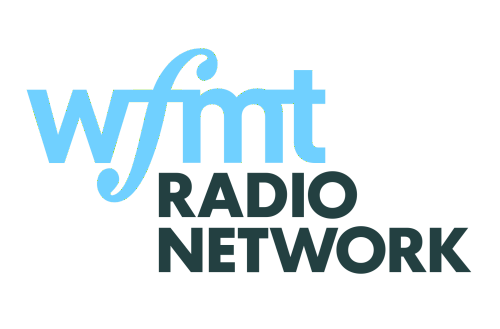 Both The Midnight Special and Millennium of Music are provided courtesy of the WFMT Radio Network.
The Real News Network Global Warming Podcast
Saturday at 9 AM & 4 PM
Tune in every Saturday for a weekly environmental news and information program presented by The Real News Network. Focusing on climate change and the effects on people and places, the hour-long program brings attention to the far-reaching consequences of climate change on health, the environment, natural disasters, global conflict, and food. Listen every week for the latest developments and discussions on the health of our planet and how each of us can act locally.