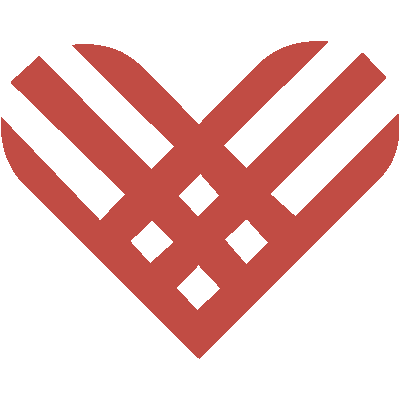 Today is Giving Tuesday, an international day of generosity dedicated to contributing to charitable causes. On this day of giving, please consider how much WWCF Radio means to you and help us with a donation that allows the station to continue providing all of our listeners with a quality radio experience that is both entertaining and educational. Your donation not only assists in providing WWCF with the necessary funds to continue operating and incrementally improving the station, but also gives us the peace of mind that when things go wrong and equipment needs replaced or services need to be hired, we can rest easy knowing that such expenses won't break the bank.
Visit our donation page to make your contribution online. WWCF is a registered non-profit (501c3) organization, so any donation you make is eligible to be tax-deductible. Visit our contact page for our mailing address if you would rather donate via check.
To those who have previously donated and to any first-time donors, thank you. A lot goes on behind the scenes and your generosity keeps the station alive and the music coming.