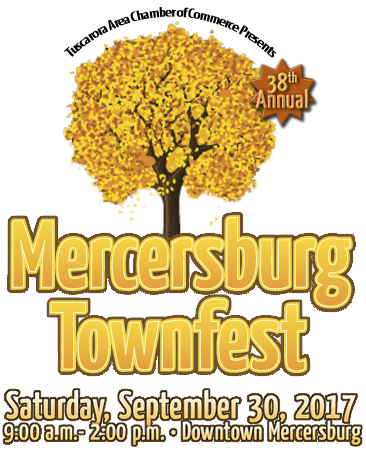 The 38th annual Mercersburg Townfest will be held on Saturday, September 30th from 9am-2pm in downtown Mercersburg, PA. You'll be able to visit with WWCF staff in addition to around 120 various crafters, artisans, musicians, food vendors and businesses.
Help us expand our music library by donating your old music to the station by bringing your old records, CDs, or other music media to WWCF's record swap. A selection of vinyl will also be available for purchase.
You can find the WWCF tent on the corner of East Seminary St. and the town square. Spend the day in downtown Mercersburg for plenty of fun for the whole family, including a variety of activities for children, local food and entertainment, as well as the 4rd annual Mercersburg Beer & Wine Festival from 2-5pm. For more information, visit mercersburgtownfest.com.