Share the post "Conversations with John Prine from the Studs Terkel Radio Archive"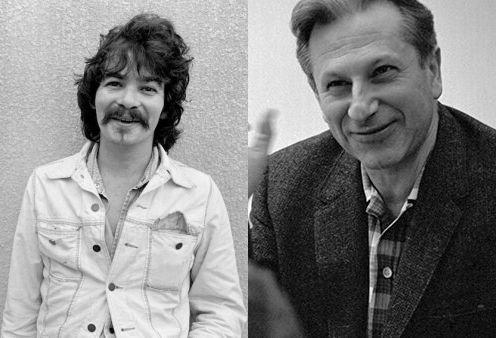 On April 7th, the world lost influential singer-songwriter John Prine.
Starting Wednesday, April 29th, WWCF will air the first of three hour-long shows from The Studs Terkel Radio Program recorded in 1972 and 1975 for WFMT in Chicago. Tune in to hear acclaimed oral historian Studs Terkel talk with Prine about songwriting and his early life, in addition to performances of Prine's music as well as that of his good friend Steve Goodman.
The first show can be heard Wednesday, April 29th at 6 PM. Subsequent episodes will air on Thursday, April 30th, and Friday, May 1st, at 6 PM. These programs are provided by the Studs Terkel Radio Archive courtesy of Chicago History Museum and WFMT Radio Network.