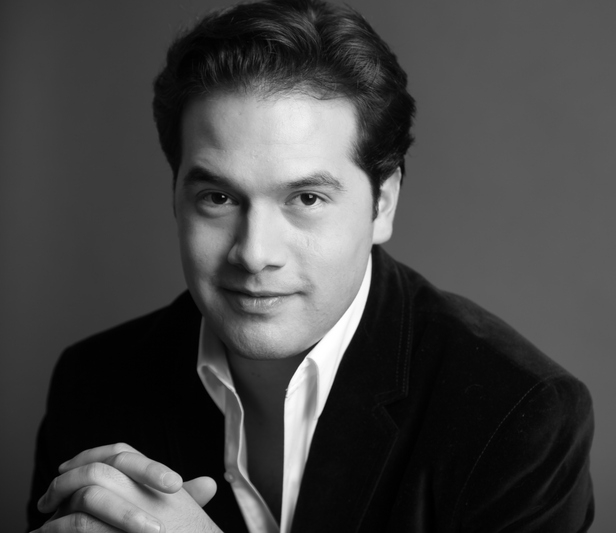 Sunday, July 22nd, on WWCF Radio 88.7 FM and wwcfradio.org, join Bill Cromwell on The Third Floor from 6-9pm for great classical music and a very special guest: conductor of the Basque National Symphony, Robert Treviño.
Maestro Treviño recently led the Shippensurg Festival Symphony Orchestra as well as the Munich Philharmonic Orchestra, the London Philharmonic, the San Francisco Symphony Orchestra, the Dresden Philharmonic, and the St. Petersburg Philharmonic. Upcoming guest appearances by Maestro Treviño include the Cleveland Orchestra, the City of Birmingham Orchestra, and the Washington National Opera.
Be sure to tune in to The Third Floor on Sunday, July 22nd, from 6-9pm on WWCF Radio 88.7 FM and wwcfradio.org for conversation with Robert Treviño and the best vocal, choral, and instrumental music ever made.